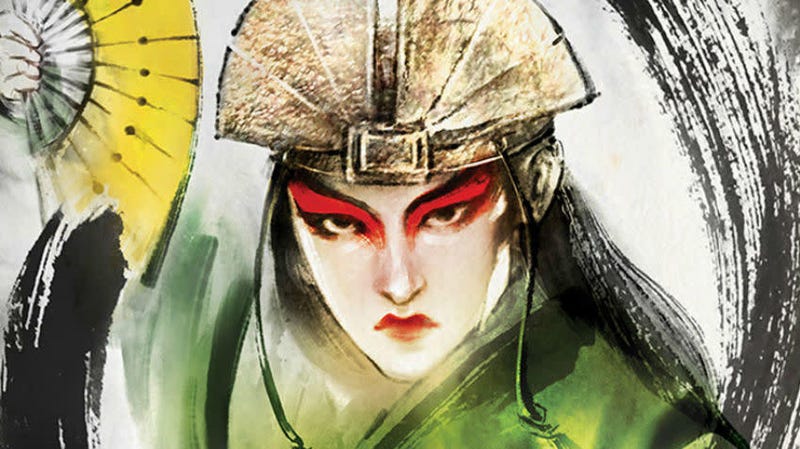 Rise of Kyoshi – An Avatar the Last Airbender Novel
★★★★☆
Kyoshi is one of the most recognisable Avatars from The Last airbender. Her look, and her stern attitude have cemented her as an imposing and revered figure within the universe. So, when the Avatar team announced that the first of their novel series was going to delve into Kyoshi's story, it was some of the best news for a while.
It's a rip roaring read full of action, beauty, and tension. A stunning tale that melds perfectly into the franchise and adds more than enough to keep fans guessing. The world is painted in breathtaking colours, the characters detailed and nuanced. It's like diving back into the original series at times.
You will fall in love with Kyoshi, but you will fear her, too. She carries the story by the strength of her convictions, her passion for her friends, and her destiny as the Avatar. If you are a fan of the series, this will be a perfect addition to your collection.